We prosecute all fraud to the maximum the law will allow.
This is the Web Site of Cuddly Collectibles, which is not an affiliated company of Gund, Inc. The representations made on this Site are those of Cuddly Collectibles Gotta Getta Gund, Gund and baby Gund are registered trademarks of Gund, Inc. All designs copyrighted Gund, Inc.
| | |
| --- | --- |
| | Awareness Ribbon Key Chains |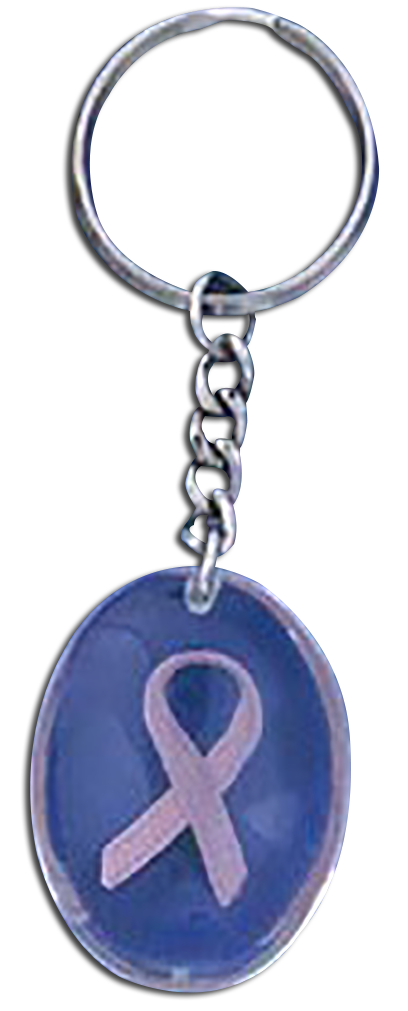 Each of the Key Rings looks like the one above. Below are close ups of the ribbon inside the stone.
Worry Stone Awareness Purple Ribbon Key Ring
- the purple awareness ribbon
represents Alzheimer's, Domestic
Violence, Lupus and Pancreatic
Cancer
1.5" stone
2" key ring
$5.99
Worry Stone Awareness Green Ribbon Key Ring
- the green awareness ribbon
represents Tissue and Organ
Donation and Missing Children
1.5" stone
2" key ring
$5.99
Worry Stone Breast Cancer Awareness Pink Ribbon Key Ring
- the pink awareness ribbon
represents Breast Cancer
1.5" stone
2" key ring
$5.99
Worry Stone Awareness Yellow Ribbon Key Ring
- the yellow awareness ribbon
represents Support Our Troops,
Suicide Prevention, General
Symbol of Hope, General Cancer
and Missing Children
1.5" stone
2" key ring
$5.99
Worry Stone Awareness Red Ribbon Key Ring
- the red awareness ribbon
represents AIDS / HIV awareness
and Substance Abuse awareness
1.5" stone
2" key ring
$5.99