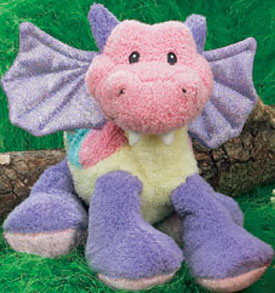 Gund Klumbsy Plush Animals, Dragons, Dinosaurs, Birds and Reptiles - cuddly soft creatures with adorable expressions and floppy feet
Gund Magnatudes Plush Animal and Reptile Magnets - adorable creatures with magnets in their paws and body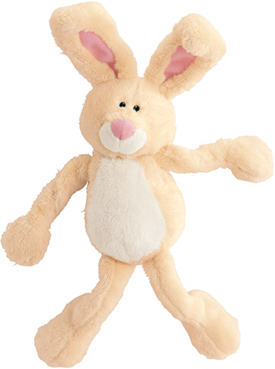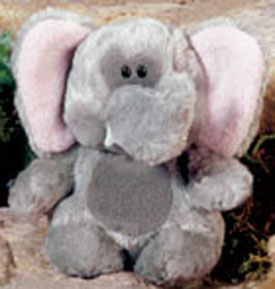 Gund Chubby Puffs Plush Chubby Animals and Reptiles - cuddly soft plush chubby creatures with adorable expressions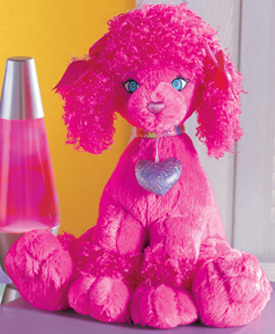 Gund Cattitudes and Poodletudes - Siamese Cats and Poodles with attitude
Dakin Pampered Pets - Chubby Cats and Dogs all ready for your love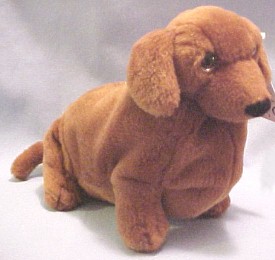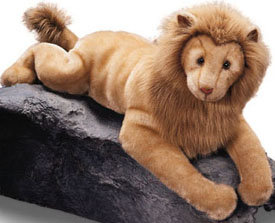 Gund Design - Gund Design is a collection of intricately detailed creations with softer than soft plush. These realistic characters have the ability to touch the hearts of young and old alike.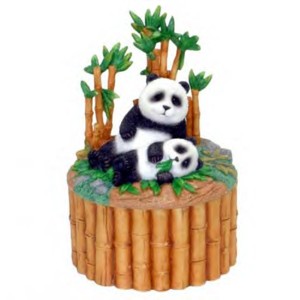 Lou Rankin Collection - Treasure Boxes, Plush, Picture Frames, Blanket Throws, Pillows and MORE from Animals to Reptiles!
Puffkins Collection - Bean Bag Plush and Plush Key Chains of Animals, Sea Life, Reptiles, Birds and MORE!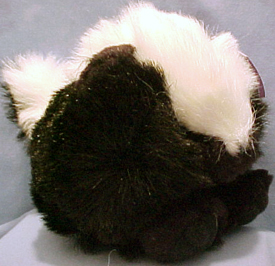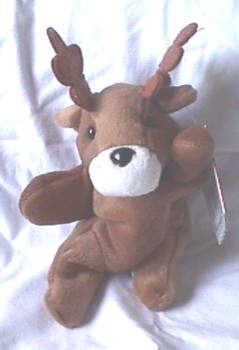 Bean Sprouts - Bean Sprouts Bean Bag Stuffed Animals were introduced in 1997.